Starting 2019 I knew that I wanted to be pursuing my photography further as a business as well as trying new genres!
So far my year has been pretty mixed. With a full time job and trying to breakthrough the photography industry it's challenging at times.. but when is life ever easy hey?
I began with some studio shots with the amazing MUA Charlotte and model Amy which we shot with artificial lighting (my worst nightmare). Both of them were patient with me, let me experiment and we got some INSANE shots! I've always been intrigued to learn more about studio lighting, but never had the chance to unless I booked the studios whilst I was at uni. I've learnt now you don't need the biggest, most expensive equipment.- just creativity and a great team of people.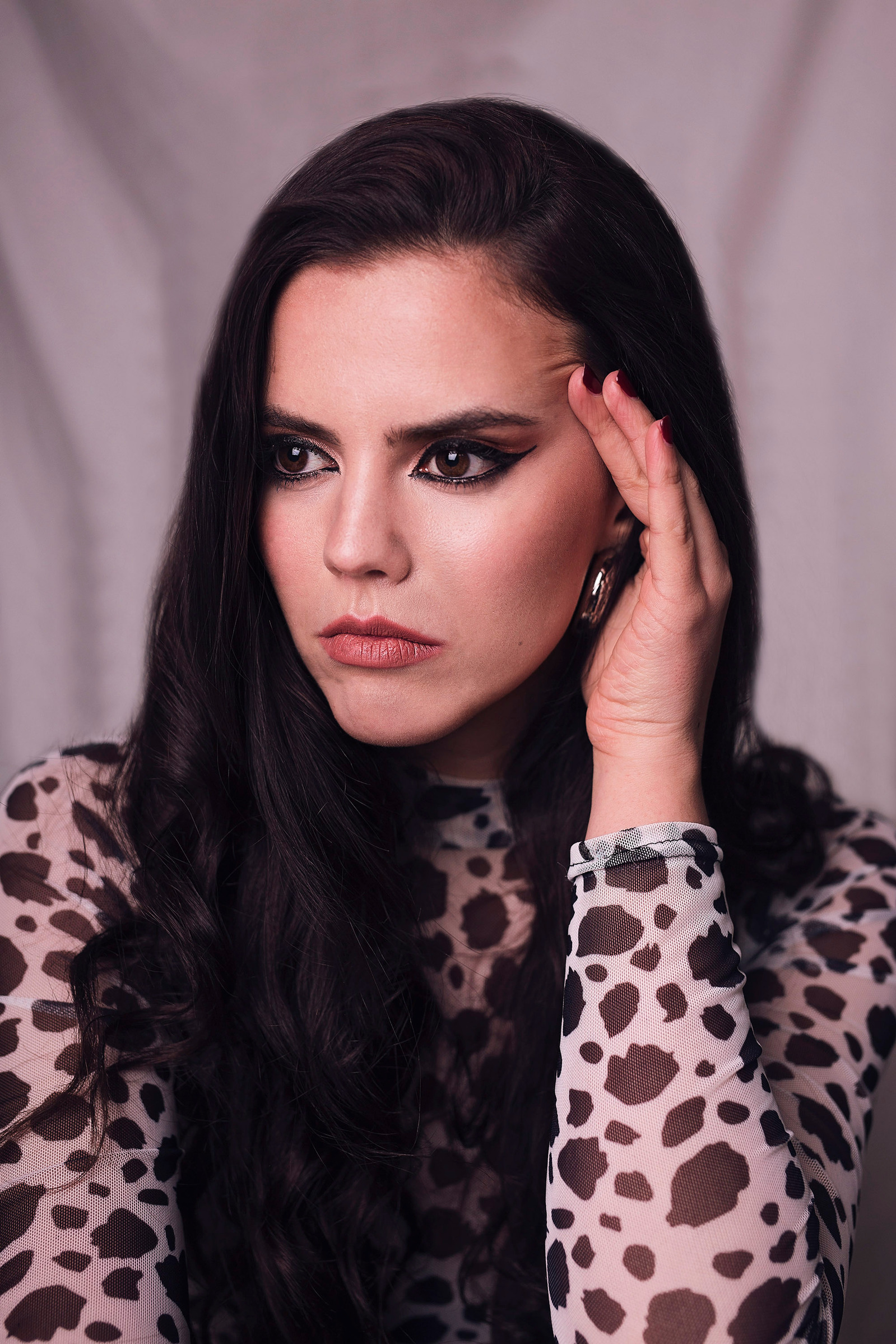 One of my biggest highlights of the year so far has to be teaching at the university I attended. I studied photography at the university of Hertfordshire and have always wanted to be able to help others develop. When I was at uni, we would have visiting lecturers but personally no one who shot what I was most interested in. So I decided along with my tutor to go in to hold a workshop for each year. I made a presentation of where I began my journey and where I am now. The struggles. The pros and cons and by the end the students were shooting with models and getting creative.

I personally follow the students from UH and trust me there's some rising talent throughout the years! go check out @photoherts and see some of their work featured.
P H O T O G R A P H Y WISE
most recently |(meaning the last few months) I've taken a step back. I've started to look at what I want to photograph and started experimenting. I've been shooting a heck of a lot of studio on location WHICH I ADORE! I've done magazine editorials, shoots for friends and family and portfolio updates for models, dancers actors etc. Leaving the door open to what you say you are regarding photography can be quite daunting; but I'm still learning about my photography and myself every day. pithing this there's challenges of course! However there's the moments of feeling overjoyed with what you've created.
Here are some of my favourite photos of the year so far - some have not even been published on my website so think yourself as a VIP :)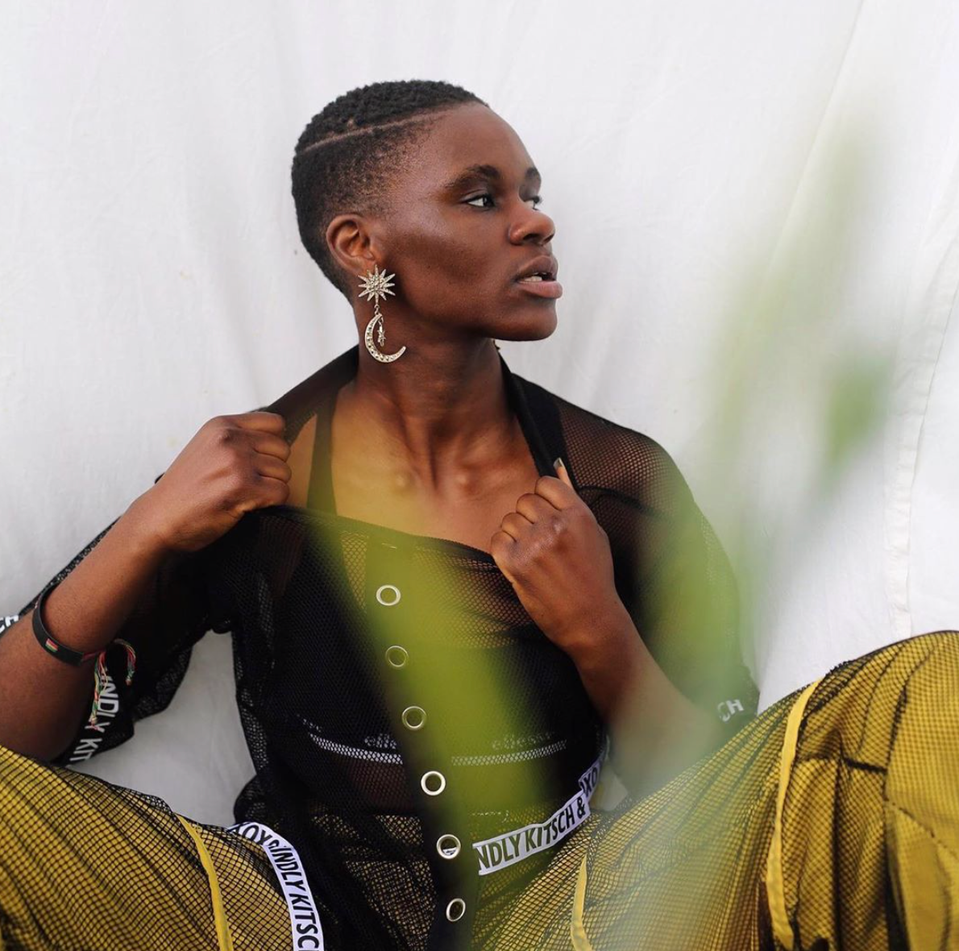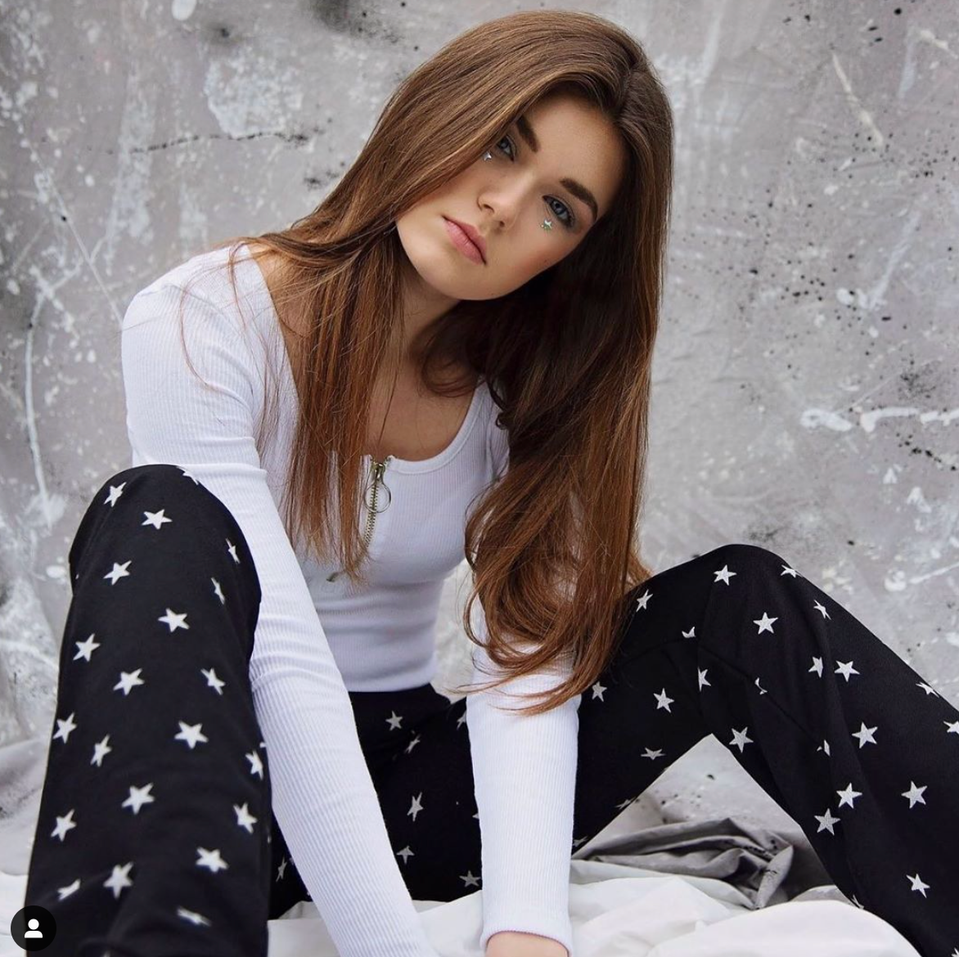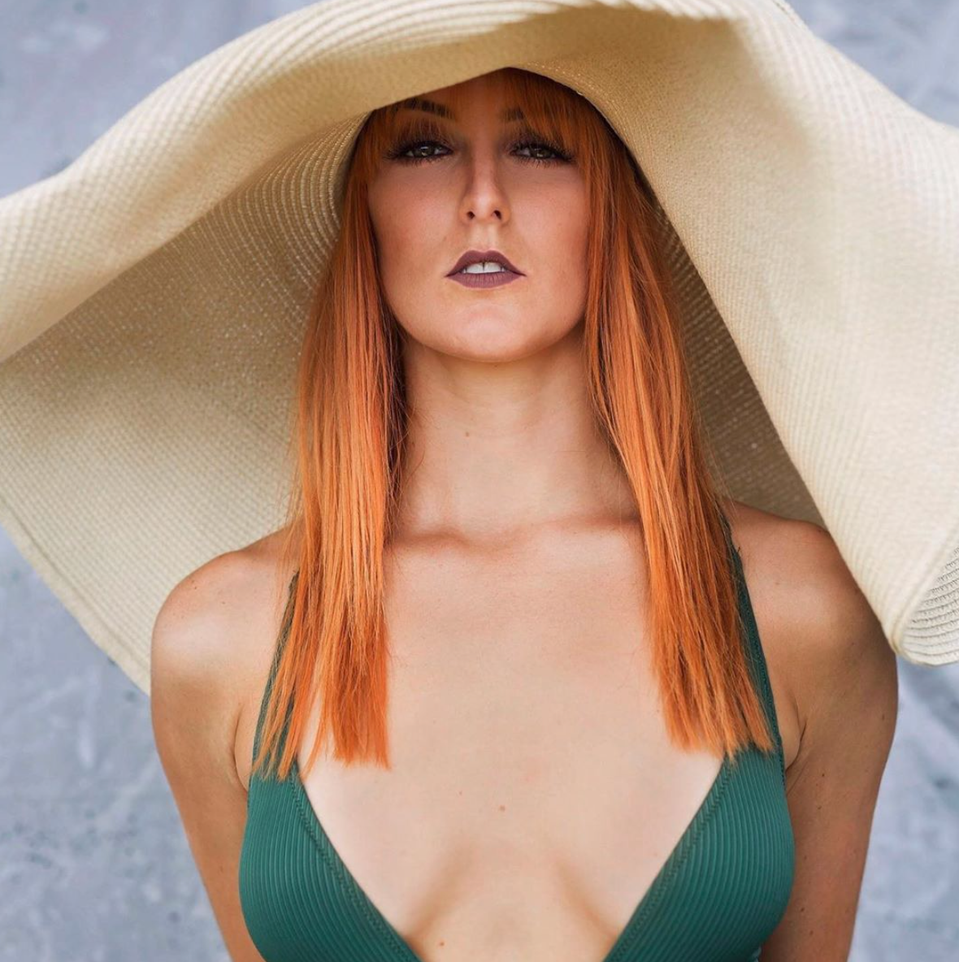 O T H E R NEWS
2019 for my photography has shown progression but for me personally 2019 has started to become one big flop!
I always feel so determined to meet targets and make everyone happy so stay extremely busy, which leads to my body having no moment to switch off and relax.
With this in mind, I have recently developed partial hearing loss in my right ear. I have never felt so disheartened in my life. Who knows if it'll get worse or better. hopefully the second; but for me this is a big thing. A big upset/back-step to learning to adapt, feel mentally and physically ok with the changes of life!
I'm willing and focused on not letting it affect me but please do give me some time to adapt myself to my situation!
so from me! Keep yourself busy, determined and hardworking BUT don't burn yourself out
Katie x