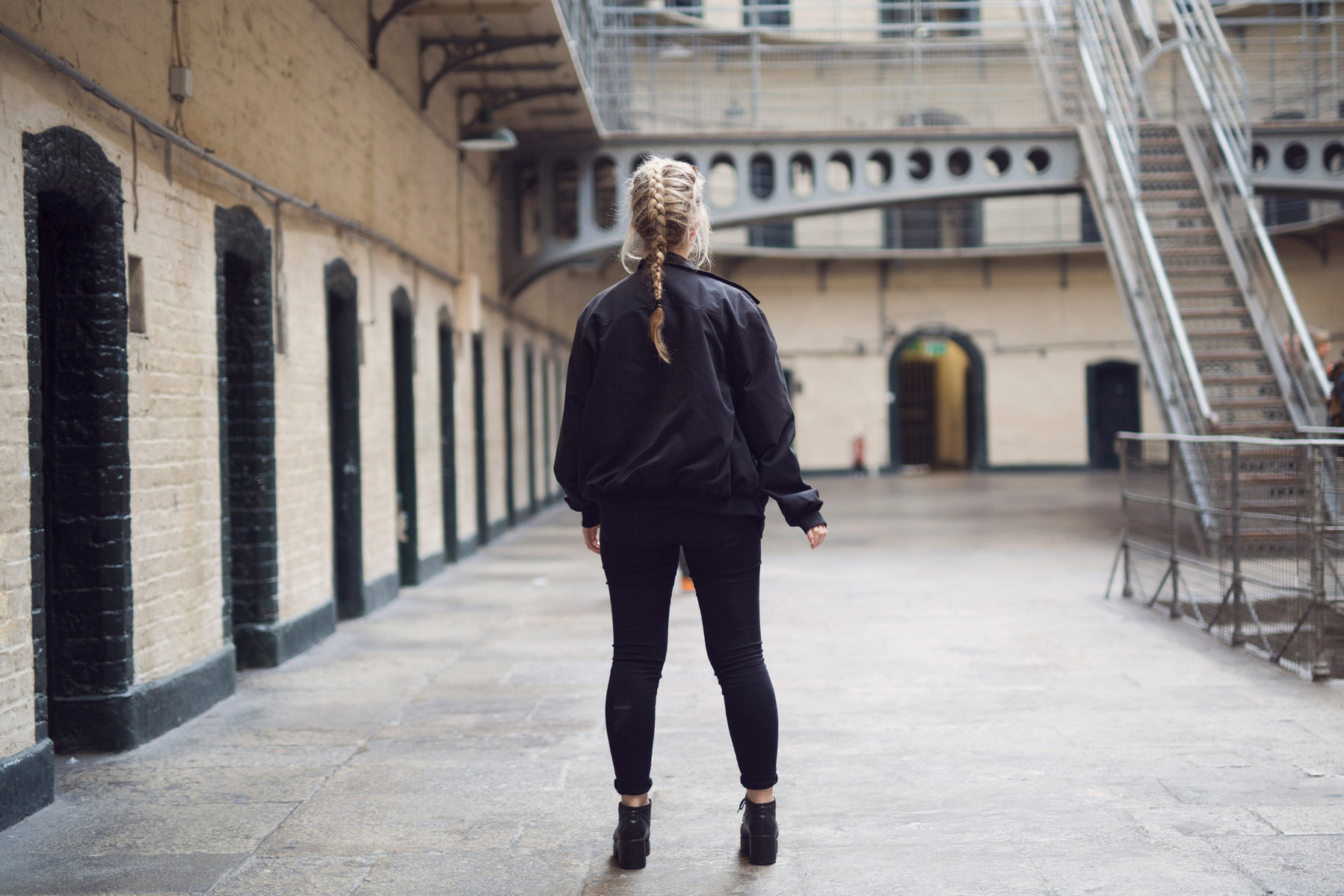 For me 2019 was a bit of a flop. My year was full of a few highs but the lows definitely outweighed the good. Thinking back to the start of 2019, I set myself some great achievable goals but ended up not pursuing them for many reasons. Some of these being illness (my ear), some being personal reason and some being huge waves of 'D O U B T!'
Enough moaning anyway!! 2019 is over and I am fully determined to make 2020 my year. The year I push myself with NO excuses. The year I make my dreams and goals all happen. - A little secret.. one of my dreams has already come true.. but shhhh you'll find out very soon!
Lets talk about 'G O A L S'
Instead of a new year's resolution, I've decided that a goals and achievements list would be more rewarding but challenging.
2020 goals include…
Shoot in Paris

Pitch myself to more brands (this has already happened!!!)

Shoot more studio and fitness photography.

Make my business more successful

Start looking into teaching and holding workshops.

Here's some work to show what I've been up to so far in 2020.
More new work coming soon as well.
Keep an eye on @katieluptonphoto for regular updates and behind the scenes.